As if my week weren't awesome enough already (I don't know how it can be topped!), I have some awards to put up on the blog!
I received the Prolific Blogger Award from OutnumberedMama at
Busy Moms Who Love to Read
.
Prolific Blogger Award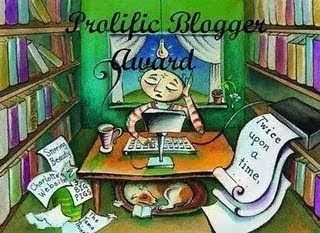 Julie at
A Small Accomplishment
awarded me with the Beautiful Blogger Award.
Beautiful Blogger Award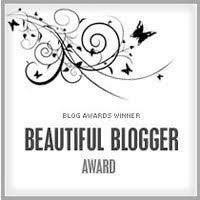 Most recently, Velvet at vvb32 Reads passed on the Most Amazing Follower Award to all of her followers! Wow. Isn't it gorgeous?
Most Amazing Follower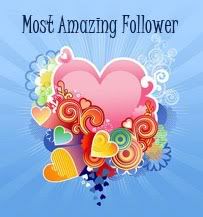 OutnumberedMama, Julie and Velvet--Thanks so much for thinking of me!!