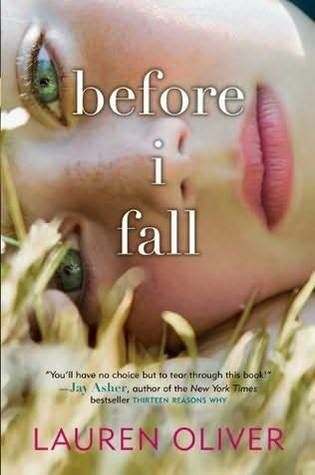 What if you had only one day to live? What would you do? Who would you kiss? And how far would you go to save your own life?

Samantha Kingston has it all—looks, popularity, the perfect boyfriend. Friday, February 12th should be just another day in her charmed life. Instead, it's her last. The catch: Samantha still wakes up the next morning. In fact, she re-lives the last day of her life seven times, until she realizes that by making even the slightest changes, she may hold more power than she had ever imagined.
[from
Goodreads
]
This meme is hosted by
Boy with Books
. I'll be spotlighting books I want to read, whether they've been out for 10 years or won't be released for another 10 months.