You've probably heard about a little thing called Contest Craze, hosted by the all-bloggerful Princess Bookie. There are mini-challenges during the two week giveaway fest, with prizes awarded to the participants. The first challenge is to name your top 5 books of 2011. So here goes!
1. The Lost Saint by Bree Despain. Umm...I'm going to cheat just a little on the first one. This actually comes out December 28, 2010, but I won't get a chance to read it until 2011...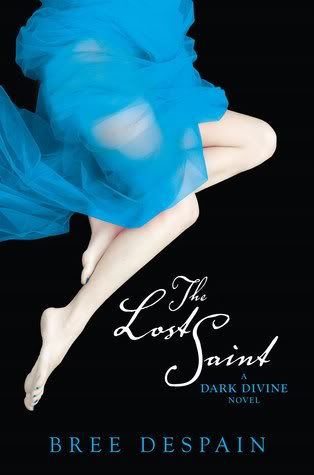 2. Spirit Bound by Richelle Mead. Yay! It's finally coming out in paperback! (It has to match the rest of my collection.)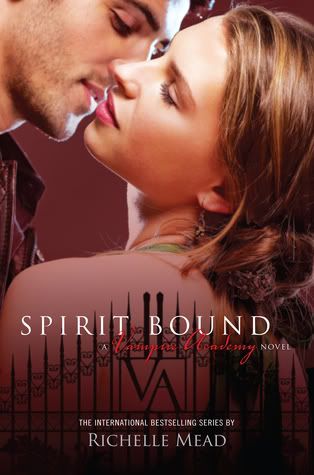 3. Steel by Carrie Vaughn. I'm sure the synopsis piques the imagination, but the cover is what caught my attention.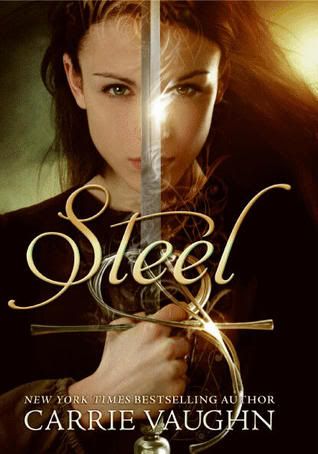 4. The Dark and Hollow Places by Carrie Ryan. Because I want to torture my soul while I read, I suppose...it will be worth it though!
5. And last, but certainly not least (although, sadly, cover-less), Demonglass (Hex Hall #2) by Rachel Hawkins.