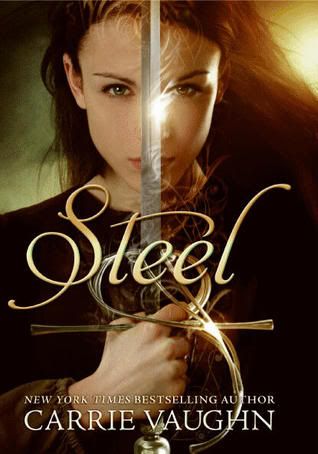 When Jill, a competitive high school fencer, goes with her family on vacation to the Bahamas, she is magically transported to an early eighteenth century pirate ship in the middle of the ocean.
[from
Goodreads
]
This meme is hosted by
Boy with Books
. I'll be spotlighting books I want to read, whether they've been out for 10 years or won't be released for another 10 months.