I've been here in the Box for one whole year!! I can't believe it! To add to my list of firsts that this wonderful year has brought me, I now have the chance to host my first blogoversary giveaway! Let's get down to the prizes.
Prize Pack #1: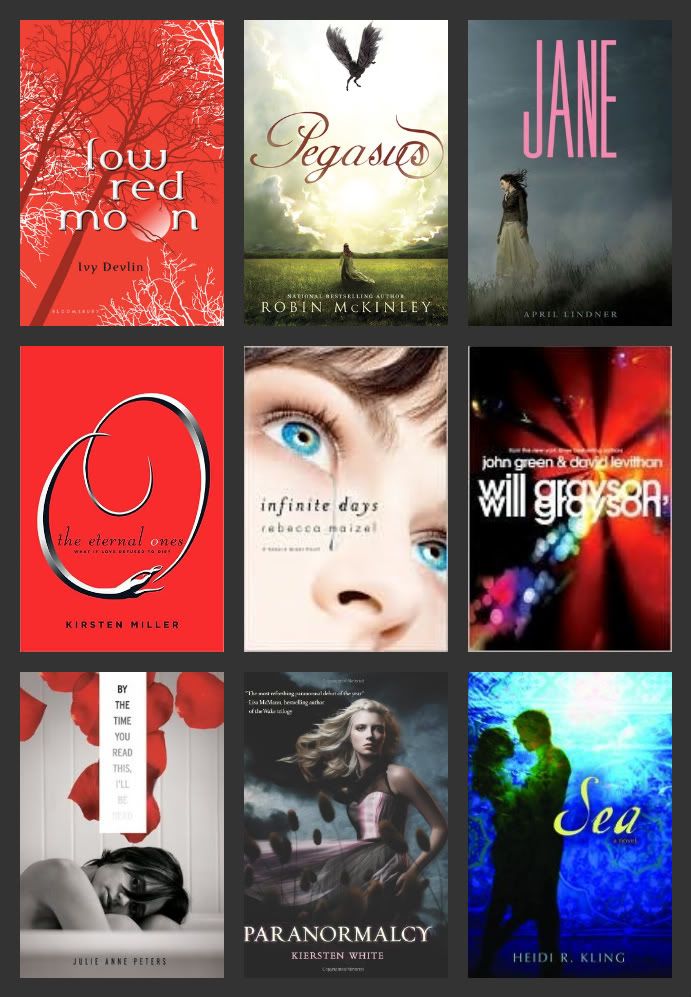 Prize Pack #2: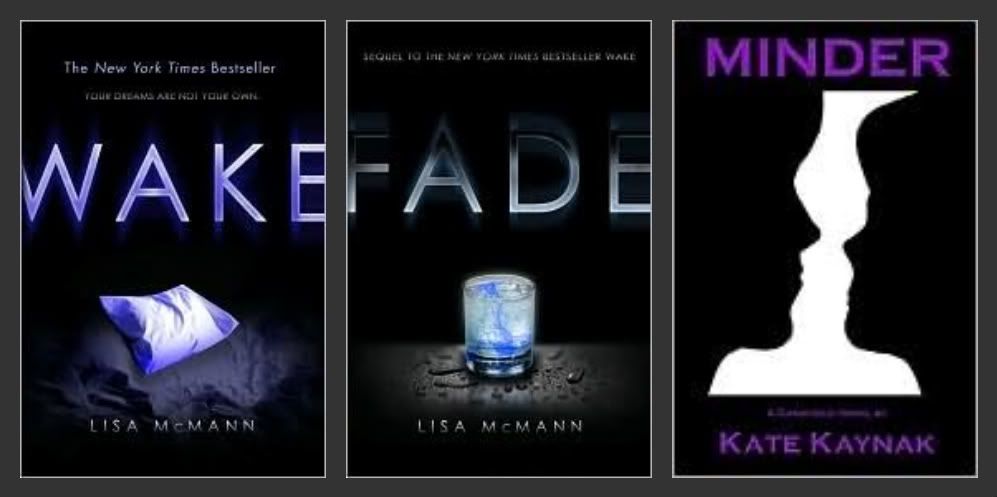 Prize Pack #3: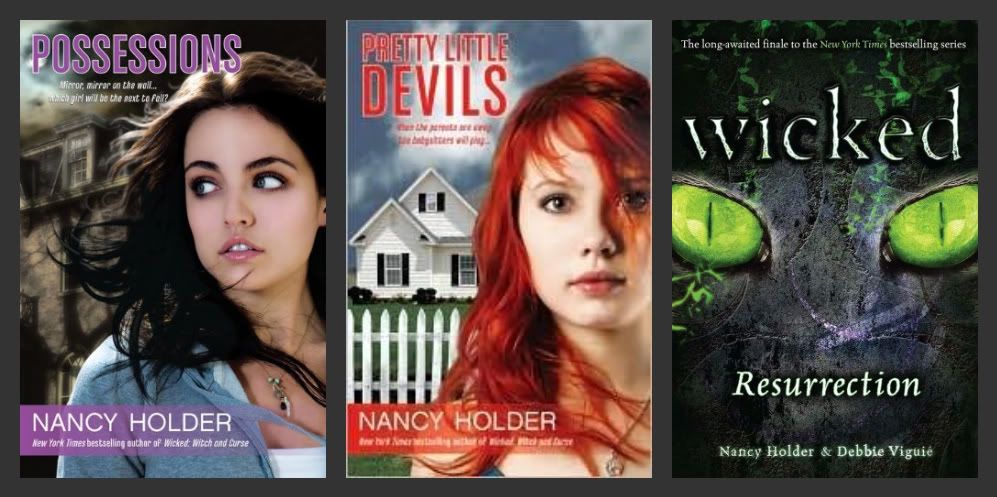 In list form (and with links to my reviews):
All books have been read at least once. Most of the ARCS were received from other bloggers, and they're a little worn but still in good condition.
Rules in a Box:
You MUST be a follower.
You must be 13 or older to enter.
This giveaway is US only. (I love my international readers, but I'm taking care of shipping so...)
Ends at 11:59 pm CST

January 31st

, 2011.

Winners will be contacted by email and will have 48 hours to respond.
Entries will only be accepted using the FORM, and you MUST include your email address so I can contact you. No email = no books.
Winner will be chosen using a spreadsheet random number generator.
I reserve the right to amend the rules as needed. (Hopefully this won't happen, but just in case...) If you have any questions, feel free to email me or leave a comment. GOOD LUCK!
Extra points in a Box:
+1 for tweeting. Leave a link or it doesn't count. (You only get points for one tweet, but you're free to do more! My Twitter name is @bookishinabox if you want to include that.)
+1 each for Facebooking/blogging/linking anywhere else. Leave a link or it doesn't count. (You get points for up to 3 links.)