This is the Who Should be a Couple Challenge, hosted by
Princess Bookie
herself!

Challenge: Write up a blog post telling us who should be a couple but are NOT a couple.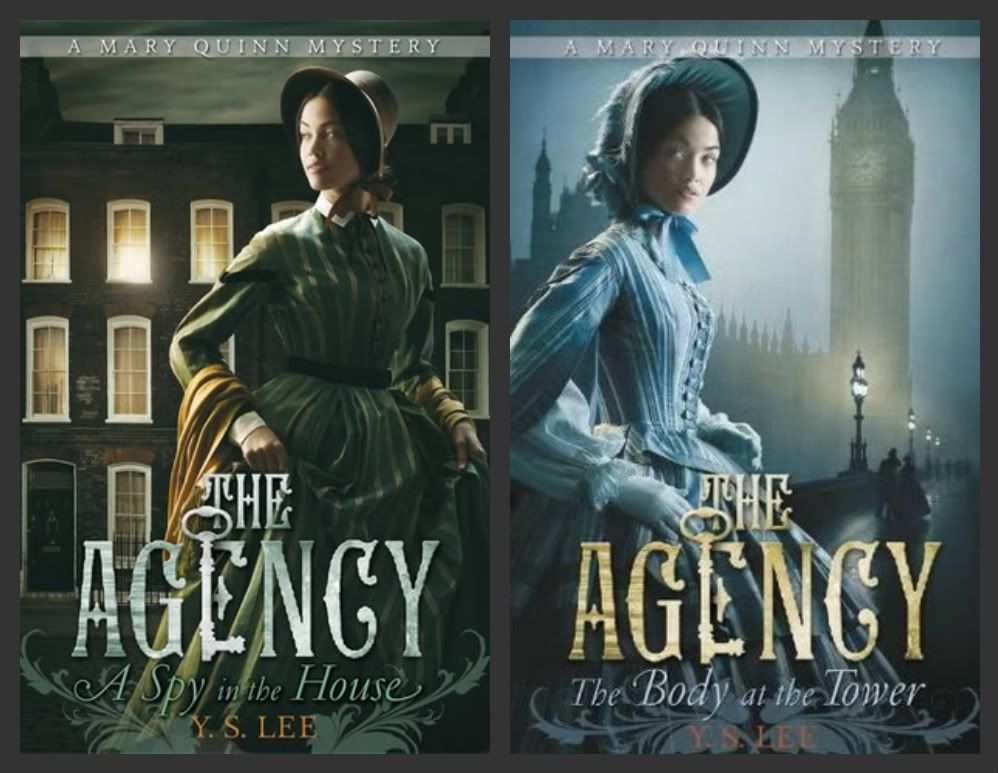 Couple: Mary Quinn and James Easton
Why I Want Them Together:
They go well together because Mary is independent (she's a spy!), with a stubborn streak to match James' own. And his adventurous side needs a woman who can fight the bad guys with him instead of sitting at home, drinking tea or whatever ladies of genteel breeding did in Victorian London.
Also, they have such great chemistry in the books! I want to see where that takes them.