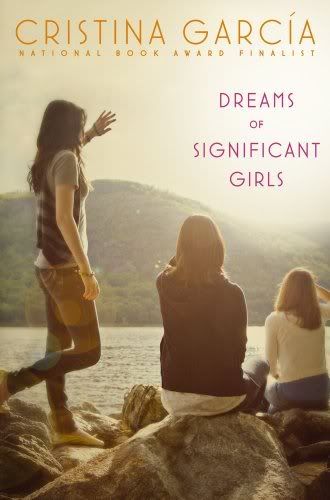 Brought together each summer at a boarding school in Switzerland, three girls learn a lot more than just French and European culture. Shirin, an Iranian princess; Ingrid, a German-Canadian eccentric; and Vivien, a Cuban-Jewish New Yorker culinary phenom, are thrown into each other's lives when they become roommates.

This is a story of 3 paths slowly beginning to cross and merge as they spend the year apart, but the summers together. Through navigating the social-cultural shoals of the school, developing their adolescence, and learning the confusing and conflicting legacies of their families' past, Shirin, Ingrid, and Vivien form an unbreakable bond.
[from
Goodreads
]
With Want to Read Wednesday, I'll be spotlighting books I want to read, whether they've been out for 10 years or won't be released for another 10 months.