Wondering who the Monster Mash & Bash Giveaway?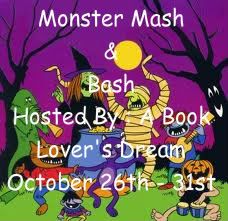 The winner of
Bad Girls Don't Die
is...
Lena M!
Congratulations! I'll have your book ordered ASAP. :-)
To everyone who entered, thank you so much for entering, following and spreading the word. The response absolutely floored me, and I'm so excited to get the chance to talk books with you. I hope to see you around!