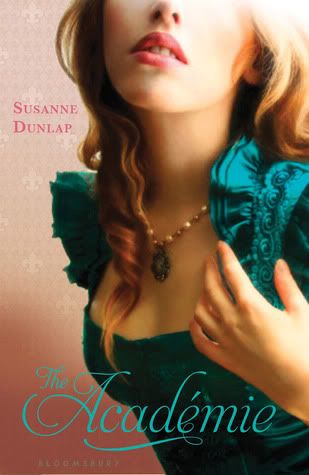 Eliza Monroe—daughter of the future president of the United States—is devastated when her mother decides to send her to boarding school outside of Paris. But the young American teen is quickly reconciled to the idea when—ooh, la-la!—she discovers who her fellow pupils will be: Hortense de Beauharnais, daughter of Josephine Bonaparte; and Caroline Bonaparte, youngest sister of the famous French general. It doesn't take long for Eliza to figure out that the two French girls are mortal enemies—and that she's about to get caught in the middle of their schemes.

Loosely drawn from history, Eliza Monroe's imagined coming of age provides a scintillating glimpse into the lives, loves, and hopes of three young women during one of the most volatile periods in French history.
[from
Goodreads
]
With Want to Read Wednesday, I'll be spotlighting books I want to read, whether they've been out for 10 years or won't be released for another 10 months.